Membership Dues
Membership Dues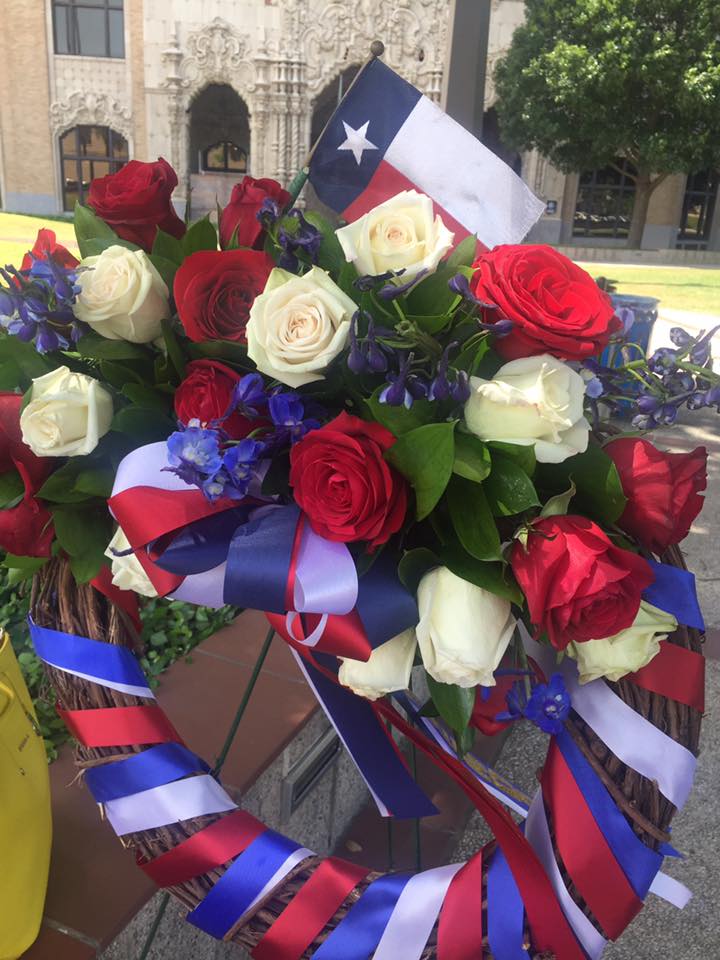 Member dues are paid on an annual basis to the Treasurer. Members in good standing are invited to attend all events including the Annual Remembrance Ceremony.
Amounts per Year:
Lineal Descendants - $25.00
Lateral Descendants - $15.00
Associate Members - $15.00
If you need information concerning payment of dues, please contact the Treasurer via our Contact Form HERE.
---