About Us
Who We Are
The purpose of the ADDA is: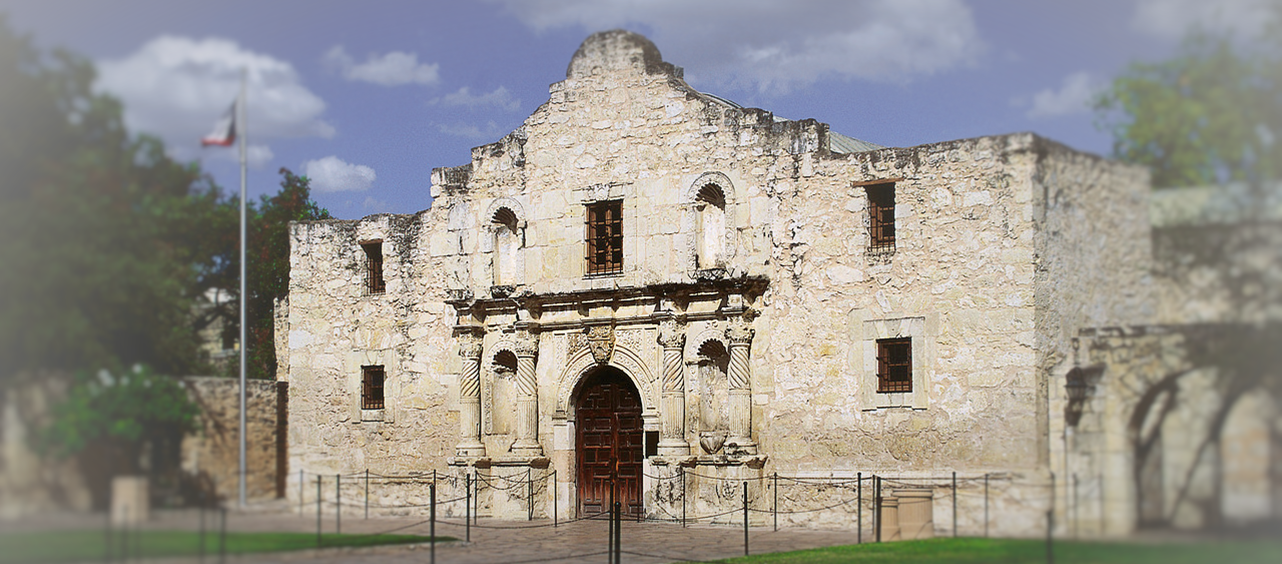 To promote, preserve, and exchange historical data about the history of the Alamo
To perpetuate the memory of its defenders by promoting the education of the general public to the history of the Alamo and its defenders
To aid in the preservation and marking of Alamo related historic sites as well as marking the gravesites of Alamo participants
The mission of the ALAMO DEFENDERS' DESCENDANTS ASSOCIATION is to unite in fellowship the lineal and lateral descendants of those who were present inside the Alamo from February 23rd through March 6th, 1836 in service of the Provisional Government of Texas, including the soldiers, couriers, scouts and non-combatants (survivors).

"REMEMBER THE ALAMO!"

REMEMBER THE ALAMO HEROES!