Events
Upcoming Events
---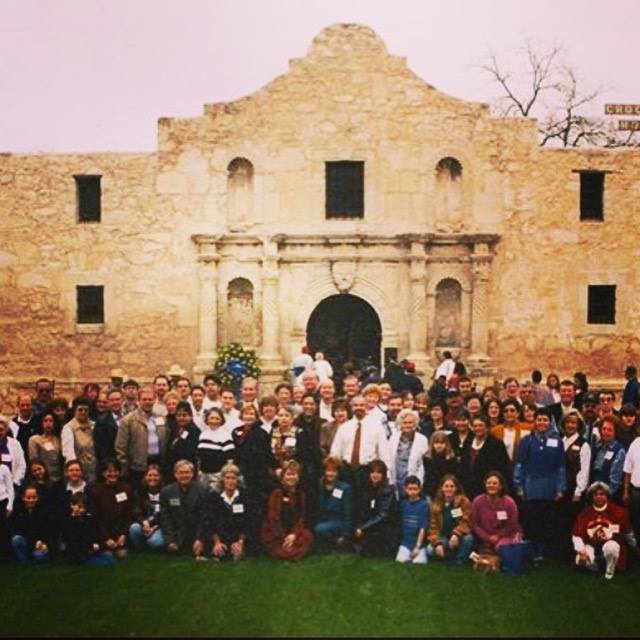 Annual Defenders Remembrance Ceremony 2019
March 6, 2019
Dawn at the Alamo | 6:00 AM | Alamo Plaza
ADDA will be presenting a wreath and encourages all descendants to attend.
Self Pay Lunch | 12:00 PM - 1:00 PM | Buckhorn Museum
Come mingle with other fellow Alamo Descendants at this casual lunch. The Buckhorn Museum is located at 318 East Houston Street.
A business meeting will be held at the Buckhorn Museum after lunch from 1:00 PM - 3:00 PM.
Alamo Descendants Group Photo | 3:00 PM | Alamo Plaza
Join us for a group photo in front of the Alamo. Please be prompt as photo will be taken quickly.
Alamo Descendants Evening Ceremony
Please stay tuned for more information concerning this event.
Readers for 2019 Ceremony: If you are interested in reading the names of our Alamo Family Garrison during the 2019 Ceremony, please contact Pat Jackson at vicepresident@alamodescendants.org
---
Follow us on Facebook
Get the most current events by following our group on Facebook!