Events
Upcoming Events
---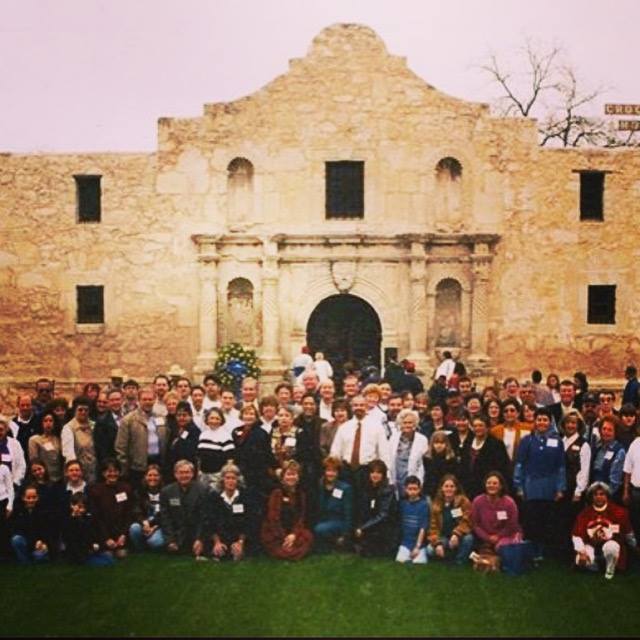 Annual Defenders Remembrance Ceremony
Save the Date for this year's annual ceremony to the held the evening of Tuesday, March 6, 2018 at 6:00 PM in front of the Alamo.
Alamo Descendants will be directed to a special seating area located outside as we commemorate the 182nd Anniversary of the Siege and Battle of the Alamo. Decendants will have time to enter the Alamo Chapel for a short time during the ceremony.
A short reception will be held in the Alamo Hall afterwards. More information is available in the Letter To Members Below.
Click Here for the 2018 Ceremony Letter to Members.
---
Follow us on Facebook
Get the most current events by following our group on Facebook!